CRÍTICA E OPINIÃO SOBRE CINEMA
Segunda-feira, 31 de Outubro de 2011
Client 9: The Rise and Fall of Eliot Spitzer ***1/2
Realização: Alex Gibney. Género: Documentário. Nacionalidade: EUA, 2010.
Em "Client 9: The Rise and Fall of Eliot Spitzer", Alex Gibney (realizador de documentários como "Taxi to the Dark Side" , "Gonzo: The Life and Work of Dr. Hunter S. Thompson" ou "Freakonomics"), aborda, não sem alguma parcialidade, a queda do Procurador Geral e mais tarde Governador do estado de Nova Iorque, Eliot Spitzer.
Enquanto Procurador Geral, Spitzer combateu agressivamente a fraude e a corrupção no sistema financeiro perseguindo grandes instituições e os seus gestores e granjeando o cognome de "Xerife de Wall Street". Um ano após se ter tornado Governador, veio à luz o seu envolvimento numa rede de prostituição, que conduziu à abdicação do seu posto em Março de 2008.
Sem desculpas, Spitzer admite o seu pecado, mas o olhar de Gibney foca-se noutros pecados. Os de quem, tendo cometido crimes muito piores é deixado impune, apenas porque se encontra do lado "certo" da barricada, ou seja, do lado do dinheiro. E de quem tinha tudo a ganhar com a saída de Spitzer de uma posição de poder privilegiada.
Continuamos à espera que, como nos filmes, os bons ganhem também na vida real...
Quinta-feira, 27 de Outubro de 2011
Britain's Got Talent
A whole lot of talent!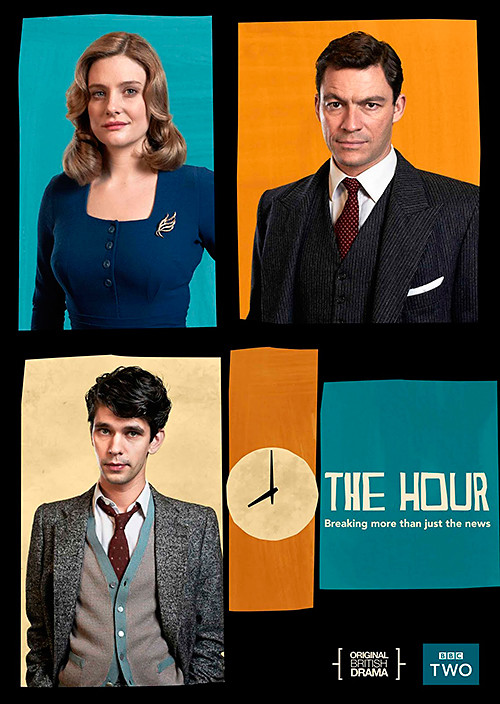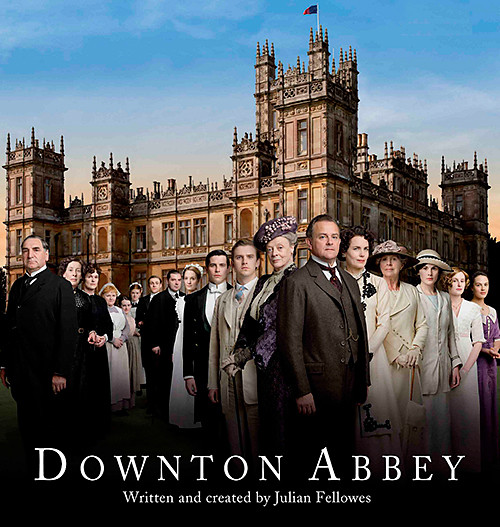 Sábado, 22 de Outubro de 2011
Green Lantern *
Realização: Martin Campbell. Elenco: Ryan Reynolds, Blake Lively, Peter Sarsgaard, Mark Strong, Tim Robbins. Nacionalidade: EUA, 2011.
Mais uma adaptação de uma personagem de BD da DC Comics. Mas, ao contrário das últimas adaptações cinematográficas bem sucedidas desta editora, sobretudo os bem negros "Batman" pela mão de Christopher Nolan e, enquanto não nos chega o "Superman" renovado de Zack Snyder (confesso que o receio é enorme, sobretudo depois da desilusão do "Superman Returns" de Bryan Singer), este "Green Lantern" é:
a) - uma enorme bosta esverdeada, se for apreciador de cinema enquanto veículo para boas histórias e interpretações, conduzidas por uma realização e montagem à altura das mesmas.
b) - uma soberba hora e meia de fantásticos efeitos especiais, servidos a um ritmo intenso, carregadinho de música "moderna" para qualquer faixa demográfica que não preze muito os seus neurónios.
c) - um filme pipoca de domingo à tarde, que se esquece ao final de meia hora.
Escolha a opção que mais lhe convier.
P.S.: Se for bom conhecedor da BD, abstenha-se deste produto de marketing.
Sexta-feira, 21 de Outubro de 2011
Thor **1/2
Realização: Kenneth Branagh e Joss Whedon. Elenco: Chris Hemsworth, Natalie Portman, Tom Hiddleston, Anthony Hopkins, Stellan Skarsgård, Kat Dennings. Nacionalidade: EUA, 2011.
"Something is rotten in the state of Asgard..."
O trocadilho "shakesperiano" é fácil, prático e deve ter dado milhões a Kenneth Branagh.
A mais recente adaptação de uma personagem de BD da Marvel, o deus nórdico do trovão, Thor, é relativamente inócua e não envergonha (muito) o legado dos comics.
As interpretações são convincentes q.b., a história safa-se com alguma "manhosice" e a realização cumpre, sem grandes rasgos de criatividade. Os milhões gastos em efeitos especiais são bem empregues, embora haja um grande exagero nos dourados, brilhos e reflexos (ouça, supê-chique!!), especialmente no reino de Asgard.
Poderia ser melhor.
E poderia ser bem pior!!
P.S.: Se for bom conhecedor da BD, consuma com algum cuidado esta miscelânea.
Quinta-feira, 20 de Outubro de 2011
docLisboa 2011
Terça-feira, 18 de Outubro de 2011
Submarine ***
Realização: Richard Ayoade. Elenco: Craig Roberts, Yasmin Paige, Sally Hawkins, Noah Taylor, Paddy Considine. Nacionalidade: Reino Unido / EUA, 2010.
Crescer dói. E qualquer adolescente se questiona sobre quem dos seus colegas e amigos chorará a sua morte e com que intensidade. Certo?...
Oliver (Craig Roberts) tem 15 anos, quer perder a virgindade com a sua pouco romântica namorada Jordana (Yasmin Paige) e, de passagem, salvar o casamento dos pais (Sally Hawkins e Noah Taylor).
Os problemas, as preocupações, as expectativas, as escolhas, os sonhos, as Decisões (com D grande). Do outro lado do vidro, no mundo adulto, as inquietações, os arrependimentos, as frustrações, as depressões.
Neste caminho de amadurecimento emocional, pautado pela sinceridade e por alguma tristeza, Richard Ayoade ("The IT Crowd") descreve o processo mental de Oliver usando diferentes técnicas de filmagem. E não deixa de ser dolorosamente romântica a ideia de vermos o nosso passado como um filme em Super 8.
Como Oliver, todos nós somos um pouco estranhos. Aos olhos dos outros, muitas vezes. Aos nossos próprios, quase sempre.
P.S. - A não perder: a belíssima banda sonora de Alex Turner (Arctic Monkeys e The Last Shadow Puppets).
Terça-feira, 11 de Outubro de 2011
Le Moine **
Realização: Dominik Moll. Elenco: Vincent Cassel, Déborah François, Sergi Lopez, Roxane Duran, Geraldine Chaplin, Joséphine Japy. Nacionalidade: Espanha / França, 2011.
O genial e hitchcockiano "Harry, Un Ami Qui Vous Veut Du Bien" (2000) elevou-me as expectativas para o filme mais recente de Dominik Moll.
Mas a descida ao inferno de um monge franciscano do século XVII (Vincent Cassel), adaptação do romance gótico de 1796 de Matthew Lewis, que eu contava fosse mais misteriosa e (sendo sincera) sangrenta acabou por ser bastante mais espiritual e (tristemente) literal e previsível.
Do rigor moral e conduta irrepreensível à tentação, à infracção, à culpa e ao julgamento final, Moll respeita (à exaustão) todos os simbolismos góticos, oferecendo-nos pouco mais que planos perfeitamente iluminados e cenários de tirar a respiração.
E eu que queria tensão, violência e surpresa...
Domingo, 9 de Outubro de 2011
The Artist ****
Realização: Michel Hazanavicius. Elenco: Jean Dujardin, Bérénice Bejo, John Goodman, James Cromwell, Penelope Ann Miller, Uggy (o cão). Nacionalidade: França, 2011.
George Valentin (Jean Dujardin) é uma estrela do cinema mudo a quem todos fazem reverência. Com a chegada dos talkies ele passa, subitamente, a um excedentário da indústria.
Com "The Artist" Michel Hazanavicius faz uma sentida homenagem à era do cinema mudo a preto e branco, traduzindo fielmente a sua intensidade melodramática e fazendo-nos imergir naquele ambiente, onde a iluminação e a fotografia (de Guillaume Schiffman) bem como a banda sonora (de Ludovic Bource) assumem um papel essencial.
Jean Dujardin, que recebeu em Cannes o prémio de interpretação masculina, é um poço de carisma, charme e humor, secundado por uma belíssima Bérénice Bejo e um irresistível Jack Russell Terrier, Uggie.
Uma autêntica experiência de cinema: afinal ainda se fazem filmes como antigamente.