CRÍTICA E OPINIÃO SOBRE CINEMA
Quarta-feira, 8 de Junho de 2011
sinking in my head [Twin Shadow]
Terça-feira, 7 de Junho de 2011
The Rum Diary
Terminada a leitura do livro e muito relutante com a sua adaptação ao cinema, que deverá estrear ainda este ano com Johnny Depp repetindo a personificação do alter ego de Hunter S. Thompson, as palavras de despedida de Gonzo, antes de se suicidar em 2005, ressoam como um eco que sobra num espaço vazio após o abandono: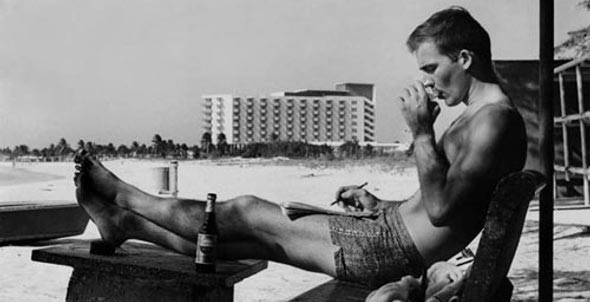 "No More Games. No More Bombs. No More Walking. No More Fun. No More Swimming. 67. That is 17 years past 50. 17 more than I needed or wanted. Boring. I am always bitchy. No Fun — for anybody. 67. You are getting Greedy. Act your old age. Relax — This won't hurt."
Quinta-feira, 2 de Junho de 2011
The Alamo Drafthouse presents
The Texas Monthly Rolling Roadshow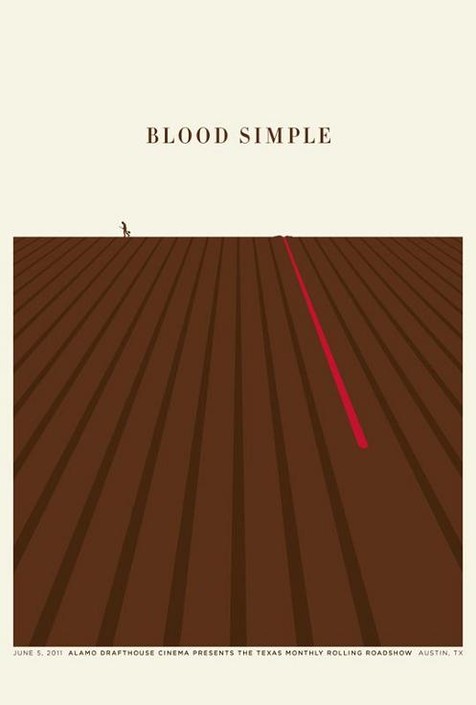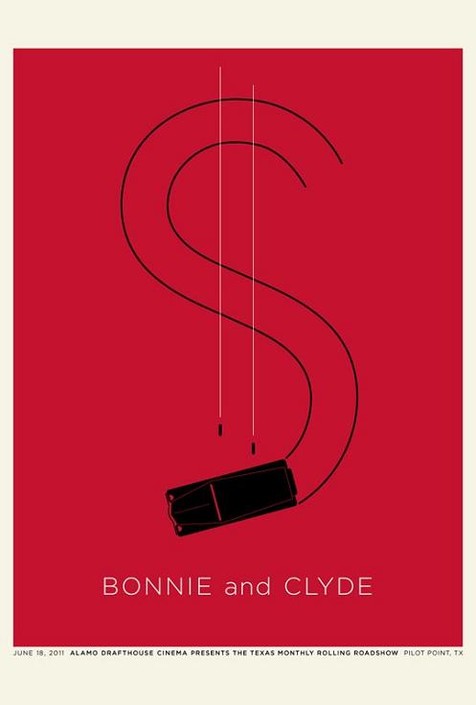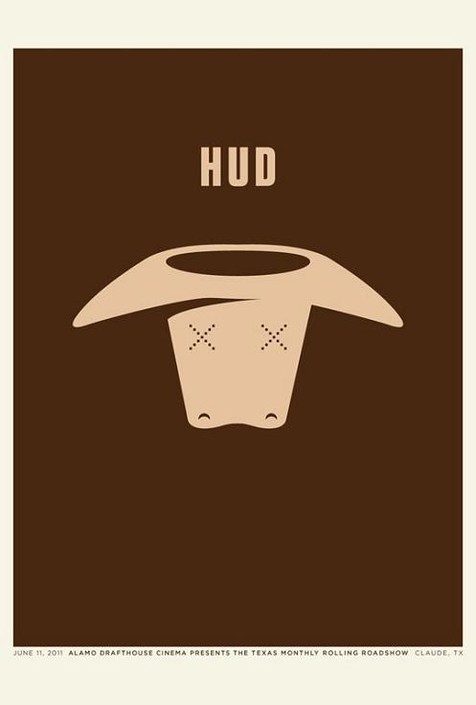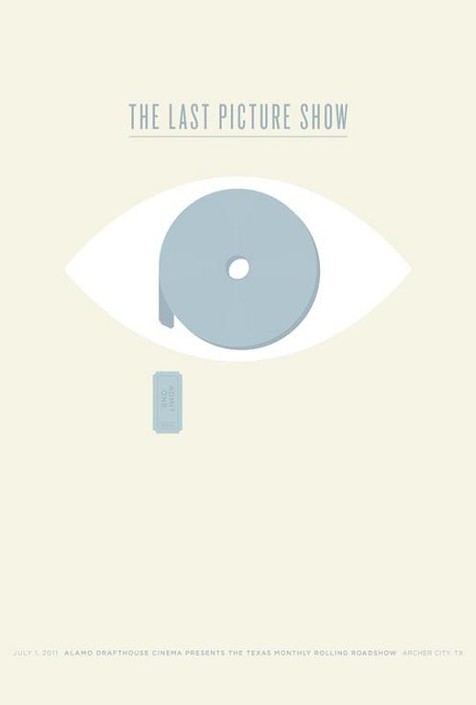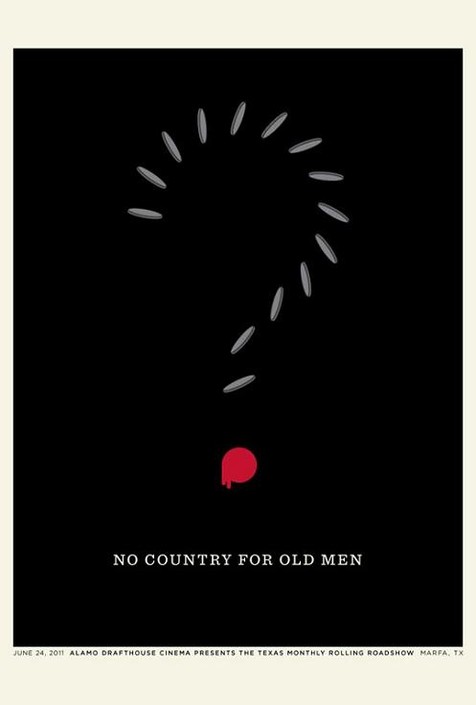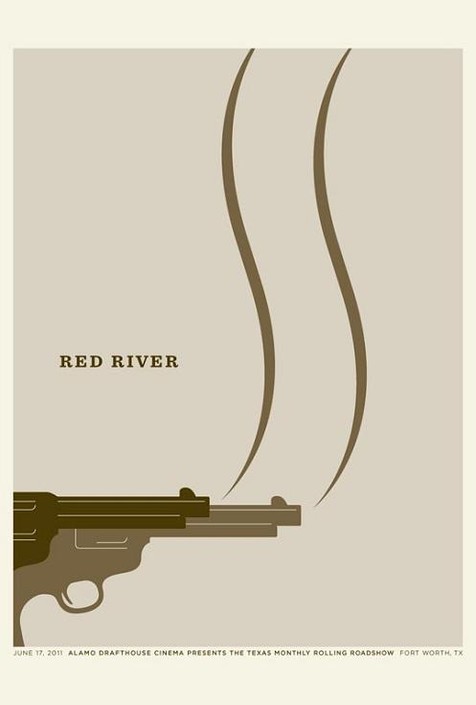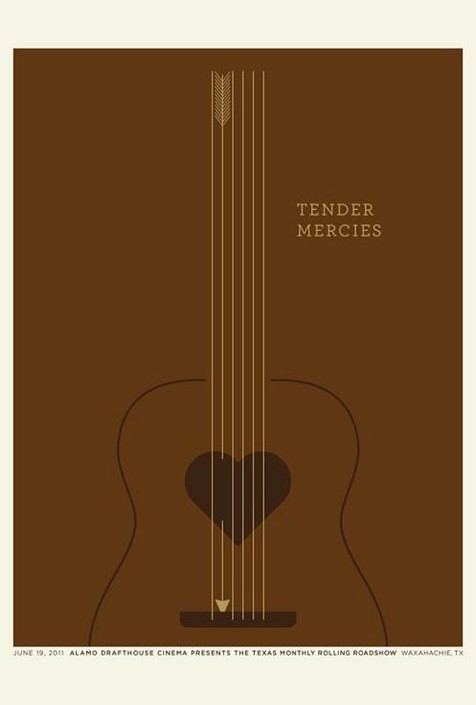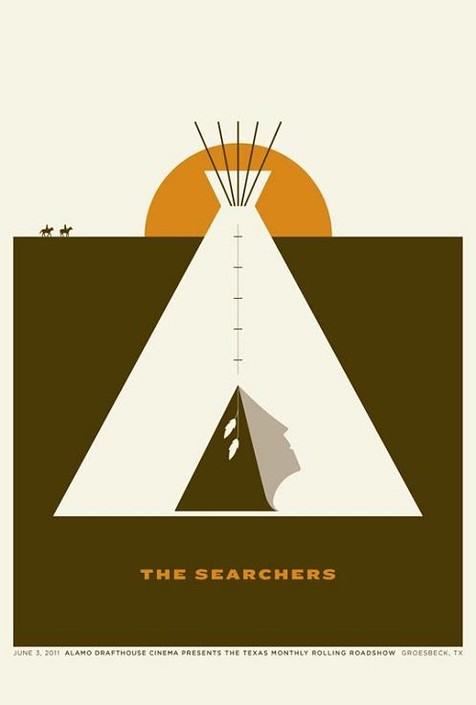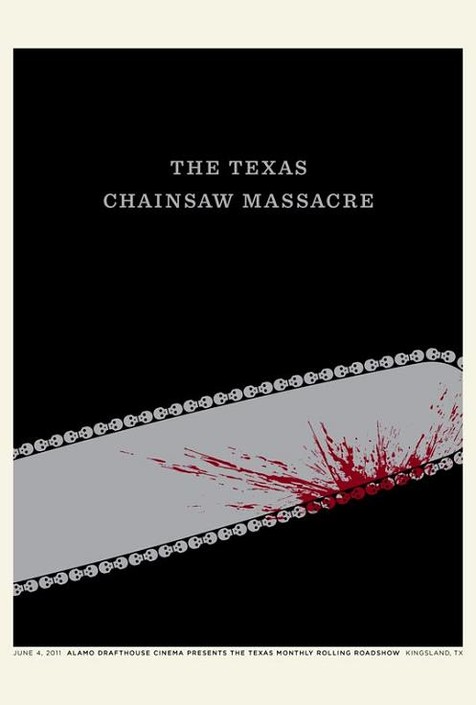 Posters de Jason Munn (via iTunes)
Ver também colaboração com Olly Moss.
Quarta-feira, 1 de Junho de 2011
boy, we could do much more
together!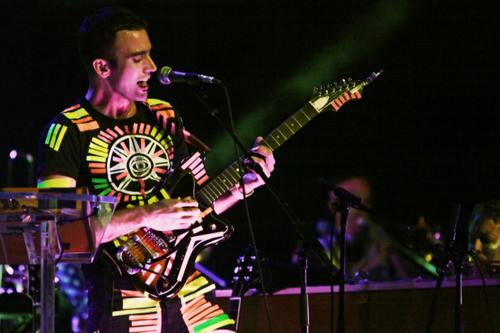 SUFJAN STEVENS@Coliseu dos Recreios