CRÍTICA E OPINIÃO SOBRE CINEMA
Quarta-feira, 28 de Julho de 2010
Management ***
Realização: Stephen Belber. Elenco: Jennifer Aniston, Steve Zahn, Margo Martindale, Fred Ward, James Hiroyuki Liao, Woody Harrelson. Nacionalidade: EUA, 2008.
Um filme introspectivo que resvala, por vezes, para uma comédia fácil, como se não soubesse para onde quer ir. Um pouco como as suas personagens, dois seres estranhos e isolados (física ou emocionalmente) do mundo que os rodeia. Para comédia romântica "Management" é demasiado melancólico, para um puro indie chega a momentos demasiado absurdos.
Este filme vem (re)provar que Aniston se revela como actriz de facto no registo mais subtil ("The Good Girl", de Miguel Arteta continua a ser, para mim, a sua melhor interpretação). Mas é Zahn que nos desarma, com sinceridade, ingenuidade e idealismo. A sua crença no fracasso equiparada à inevitabilidade da sua luta.
Duas solidões que se juntam. Dois muros que desmoronam. Quando se trata de sentimentos, a lógica é de um valor totalmente relativo. E a idade biológica está longe de ser indicador da maturidade emocional. Felizmente, estamos sempre a tempo de aprender a ser felizes.
Terça-feira, 27 de Julho de 2010
The Ghost Writer ****
Realização: Roman Polanski. Elenco: Ewan McGregor, Pierce Brosnan, Kim Cattrall, Olivia Williams, Tom Wilkinson, Timothy Hutton, James Belushi, Jon Bernthal, Tim Preece. Nacionalidade: França / Alemanha / Reino Unido, 2010.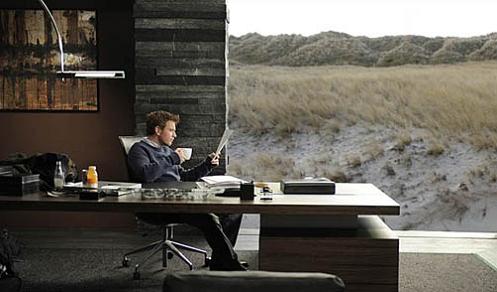 Com o espaço aberto, Polanski cria o isolamento, com o ritmo a tensão. Com metáforas visuais ele ilustra a impunidade, e um fantasma sem nome é, de repente, todos aqueles que buscam a verdade.
Num exercício estilístico, uma intriga a la Hitchcock, de inegável satisfação.
Segunda-feira, 26 de Julho de 2010
Knight and Day •
Realização: James Mangold. Elenco: Tom Cruise, Cameron Diaz, Peter Sarsgaard, Jordi Mollà, Viola Davis, Paul Dano. Nacionalidade: EUA, 2010.
Velha e requentada receita, disfarçada de filme, e totalmente descartável.
Segunda-feira, 19 de Julho de 2010
super [after dust]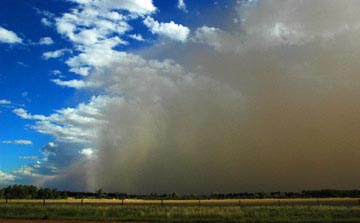 Calendário cumprido, à excepção de Ms. Jones. Com direito a uma pitada de Prince numa produção de mau gosto, a excelência coube aos [velhos] Pet Shop Boys e aos [novos] Hot Chip.

E fica a constatação de que música não combina com pó, nem com falta de civismo, nem com má organização.

De caminho. a incredulidade perante quem, para experimentar / aproveitar a vida, precisa de encharcá-la em álcool.

Sim, o calor deixa-me [ainda mais] intolerante. Deve ser isso.
Domingo, 18 de Julho de 2010
super (iii)
I'm back in the ring with my boxing gloves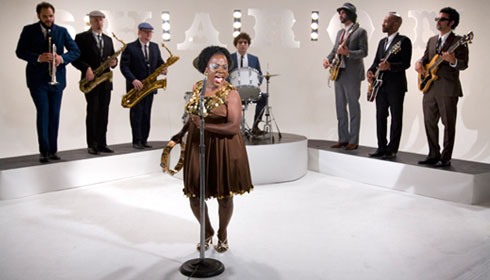 SHARON JONES & THE DAP KINGS
walk away now and you're gonna start a war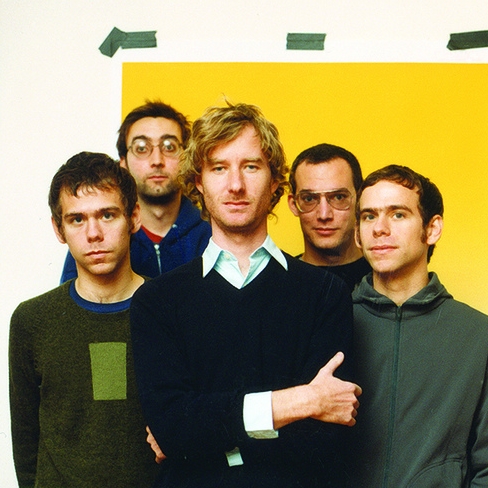 THE NATIONAL
@Festival Super Bock Super Rock, Meco
Sábado, 17 de Julho de 2010
super (ii)
How could you be so perfect for me?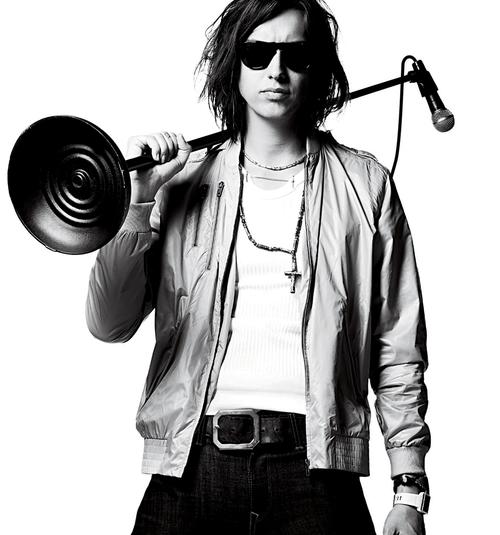 JULIAN CASABLANCAS
everything's nothing, and nothing is ours
HOT CHIP
a little bit of condensation means so much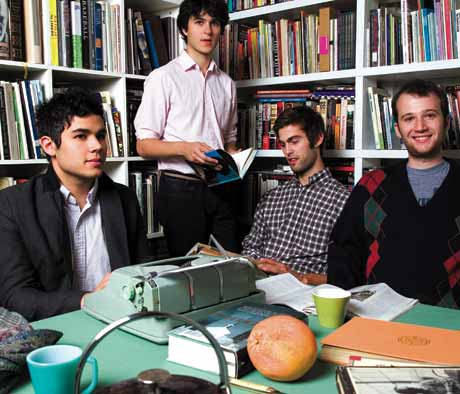 VAMPIRE WEEKEND
@Festival Super Bock Super Rock, Meco
Sexta-feira, 16 de Julho de 2010
super (i)
Now I know the only compass that I need is the one that leads back to you.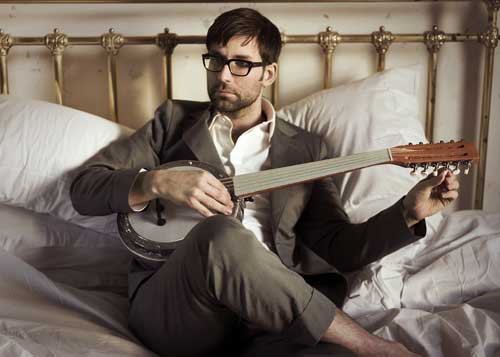 JAMIE LIDELL
you know the ills of this world they can get you down
but then you get back up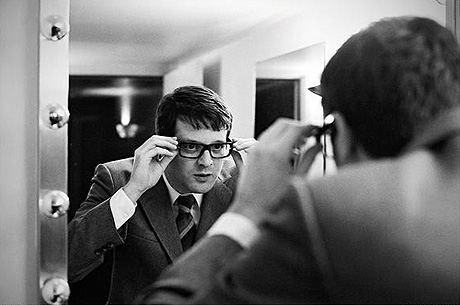 MAYER HAWTHORNE
it's words that cut me under my armor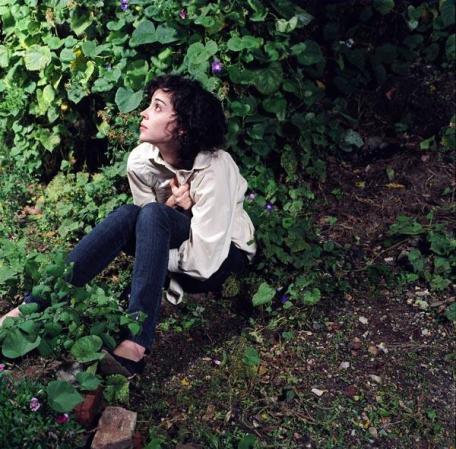 ST. VINCENT
sweet disposition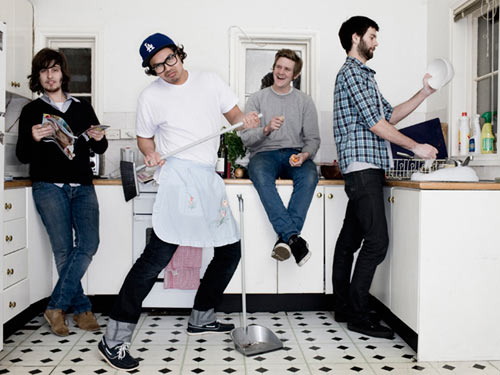 THE TEMPER TRAP
the stars and the sun dance to your drum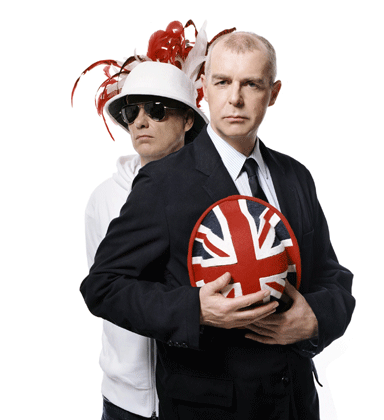 PET SHOP BOYS
@Festival Super Bock Super Rock, Meco
Quinta-feira, 1 de Julho de 2010
by protecting my heart truly
I got lost in the sounds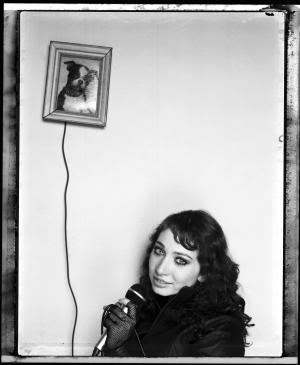 REGINA SPEKTOR @Parque Palmela, Cascais