Meia a contragosto (porque sei as dores de cabeça que estas coisas me dão), aceitei o desafio do Miguel. Excedi, em triplicado, os cinco filmes que salvaria numa catástrofe natural. Mas, como interrompo aqui a corrente, sinto-me no direito de não fazer mais cortes (de implicações surpreendentemente emocionais). Talvez 15 filmes atrasassem a minha fuga para um abrigo... isto supondo que no pós-catástrofe sobrasse algum leitor de DVD, e... bem, whatever... São estes:
"LE GOÛT DES AUTRES", de Agnès Jaoui (1999)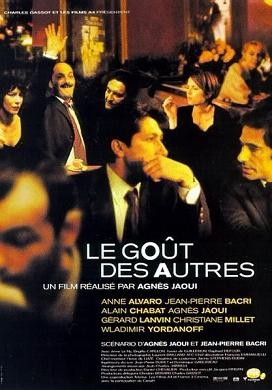 "SMOKING, NO SMOKING", de Alain Resnais (1993)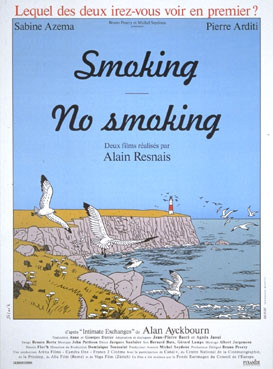 "THE USUAL SUSPECTS", de Bryan Singer (1995)





"MEMENTO", de Christopher Nolan (2000)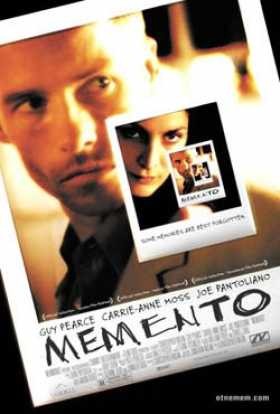 "TRAINSPOTTING", de Danny Boyle (1996)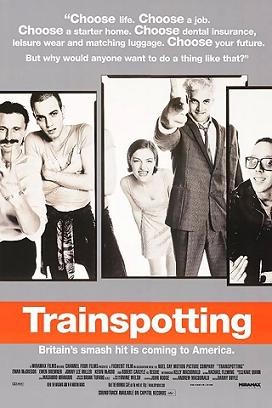 "LOS AMANTES DEL CÍRCULO POLAR", de Julio Medem (1998)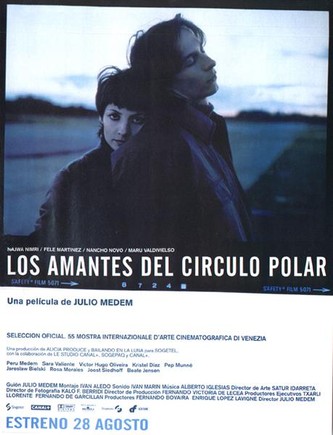 "THE ETERNAL SUNSHINE OF THE SPOTLESS MIND", de Michel Gondry (2004)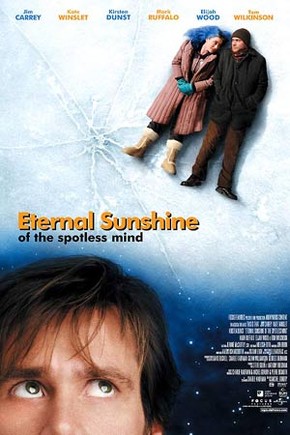 "ME AND YOU AND EVERYONE WE KNOW", de Miranda July (2005)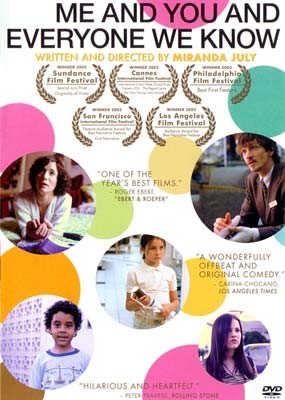 "THE PILLOW BOOK", de Peter Greenaway (1996)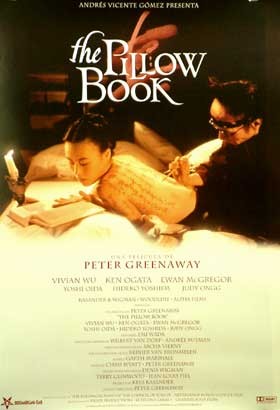 "LORD OF THE RINGS" (trilogia), de Peter Jackson (2001-2003)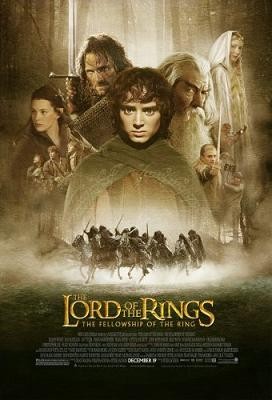 "BEFORE SUNRISE" / "BEFORE SUNSET", de Richard Linklater (1995, 2004)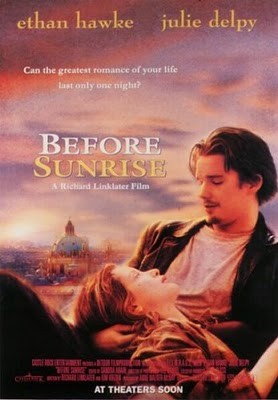 "IL MOSTRO", de Roberto Benigni (1994)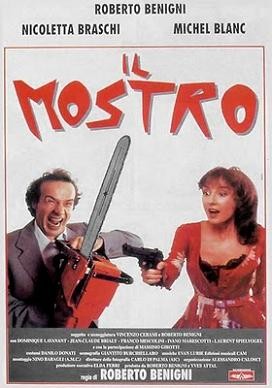 "LOST IN TRANSLATION", de Sofia Coppola (2003)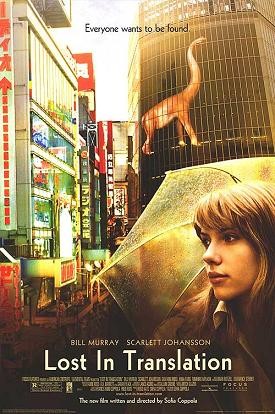 "CLOCKWORK ORANGE", de Stanley Kubrick (1971)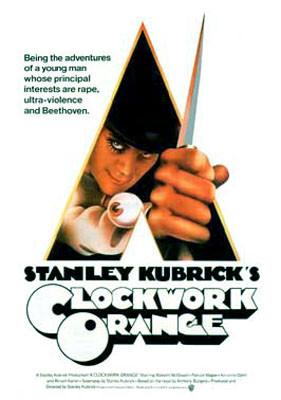 "JEUX D'ENFANTS", de Yann Samuell (2003)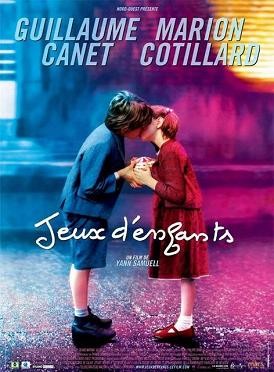 Quem quiser contribuir com a sua lista pessoal, está convidado/a a fazê-lo nos comentários.