CRÍTICA E OPINIÃO SOBRE CINEMA
Sexta-feira, 25 de Maio de 2007
(parêntesis)
Hoje o filme é outro.
Naquele que promete ser mais um momento inesquecível.
Vou passar a noite com este senhor:

E estou a contar que ele me diga coisas deste género:
THE SPACE BETWEEN

You cannot quit me so quickly
Is no hope in you for me
No corner you could squeeze me
But I've got all the time for you love

The space between
The tears we cry is the laughter that keeps us coming back for more
The space between
The wicked lies we tell to keep us safe from the pain

Will I hold you again

(...)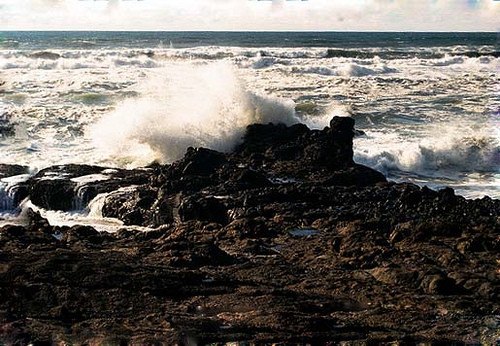 CRASH

You've got your ball
you've got your chain
Tied to me tight tie me up again
Who's got their claws
in you my friend
Into your heart I'll beat again
Sweet like candy to my soul
Sweet you rock
and sweet you roll
Lost for you I'm so lost for you
You come crash into me
And I come into you,
I come into you
In a boys dream

(...)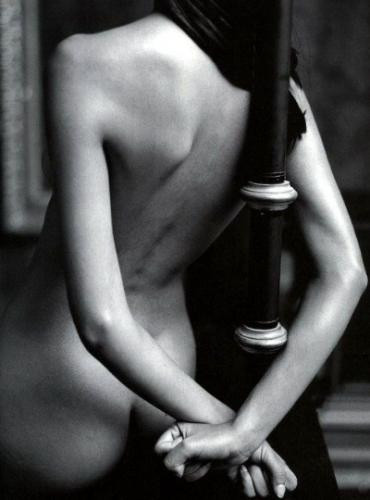 DREAMGIRL

(...)

I was feeling like a creep
as I watched you asleep
face down in the grass in the park
in the middle of a hot afternoon
Your top was untied and I thought how nice
It'll be to follow the sweat down your spine

You're like my best friend
After a good good drunk...you and me
Wake up and make love after a deep sleep
where I was dreaming
I was dreaming of a
Dream Girl

(...)
(Dave Matthews Band)
Já foi a minha banda favorita. Deixou de o ser apenas quando deixei de ter bandas favoritas.

Olha, sabes que mais, por tua causa vou agora enfiar ali o "Listener Supported".

Não é como estar lá, mas paciência.
De
Vítor
a 29 de Maio de 2007 às 01:33
Curioso: vim cá parar por causa do filme La Vie En Rose e acabo a ler um post sobre - vou usar um eufemismo, para fugir à favorita - a banda que me inebria os sentidos e desperta emoções...

O concerto foi absolutamente memorável...Uma longa metragem com muita acção, mas também, com muitos takes intimistas...