CRÍTICA E OPINIÃO SOBRE CINEMA
Terça-feira, 8 de Maio de 2007
Impulso
Ir fazer tempo para a FNAC tem inconvenientes na carteira, mas o espírito tranquiliza-se ao acrescentar à colecção um desejo antigo e outro desejo mais recente.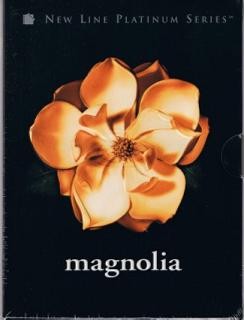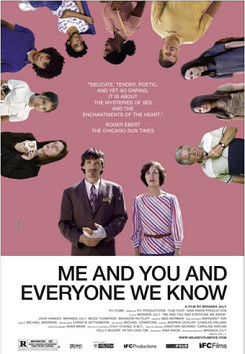 NOTA: Confirmem bem os preços das várias cópias disponíveis: a que eu trouxe do "Magnolia" estava 2 euros mais barata que as restantes.
De pedro a 8 de Maio de 2007 às 12:38
ola.
esta mt fixe u blog
podiam-me dixer ou postar kuais os nomes das pessoas k traduxiram u madagascar para portugues???
gostava d xaber
De
Rita
a 8 de Maio de 2007 às 14:34
Quanto aos responsáveis pela tradução não tenho qualquer ideia. No que respeita às vozes utilizadas na dobragem da versão portuguesa, são as seguintes: Tiago Dores (Pinguim Capitão), José Diogo Quintela (Pinguim Kowalski), Miguel Góis (Pinguim Soldado), Ricardo Pereira Araújo (Maurice the Lemur), Bruno Nogueira (Girafa Melman), Pedro Laginha (Leão Alex), Rui Oliveira (Zebra Marty) e Leonor Alcácer (A Hipopótomo Glória).
De Alex de Large a 9 de Maio de 2007 às 13:53
Também já tenho o Me And You And Everyone We Know. É impossível olhar para ele, olhar para o preço e resistir a levar para casa.