CRÍTICA E OPINIÃO SOBRE CINEMA
Segunda-feira, 7 de Maio de 2007
O que se vê lá por casa (iii)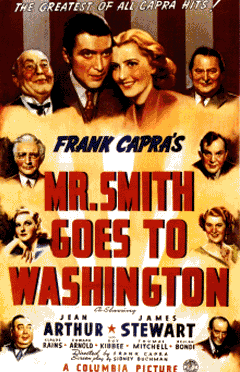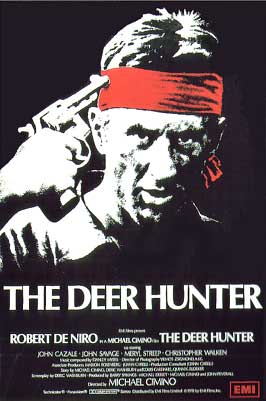 De Fred C a 7 de Maio de 2007 às 12:42
O Mr. Smith é extraordinário! Aliás TODO o Capra é expraordinário. O "Arsenick and Old Lance" faz parte dos filmes para a minha ilha deserta.
De
Rita
a 9 de Maio de 2007 às 10:34
A noite passada foi a vez de "Lost Horizon". :)
De
luís
a 8 de Maio de 2007 às 16:26
o The Deer Hunter, é simplesmente implacável e trágico! Um dos grandes filmes dos anos 70 ( e olha que dizer isto já revela muito ). Um dos momentos altos da minha vida foi ter conhecido pessoalmente o realizador (Michael Cimino), aquando da sua passagem em Portugal, e ter tido a opurtunidade de lhe agradecer por este contributo para o mundo do cinema e para as vidas de quem o viu. Genial!